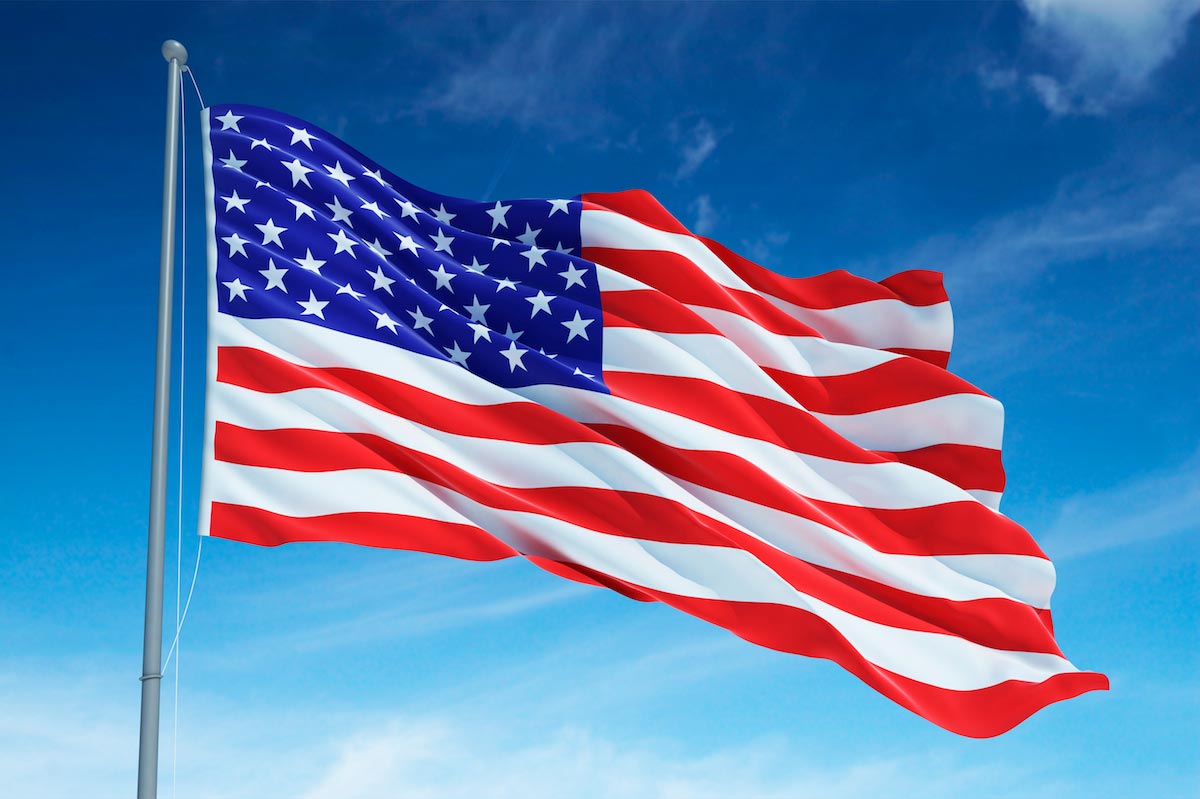 You don't look a day over two centuries.
Last year, I added something to the effect of, "I hope you get to see 242."
I tend to keep politics off this blog and I use the stinking, fetid cesspool of Facebook to share political things. But the Presidency of Donald "Cheeto Hitler" Trump really does imperil the United States and the world. The division between the Haves and the Have-Nots is deepening. Racists feel empowered to ooze out of their hiding places and back into society. His actions defy almost all reasoning and logic. The lies stagger the imagination.
I can only hope that the special investigation led by Robert Mueller ends up removing this jackass (and VP Pence and much of his sycophantic, lap-dog cabinet) from power. I really hope that the mid-term elections this November decisively sweep the Republican party from the halls of power.
So enjoy your birthday USA. I hope you get to see 243…